Reservation & Retreat Cost Info
Our planned retreats and events are held throughout the year. Each retreat provides applicable details, including cost if applicable, and how to register for that retreat. Most retreats and events offered can be registered by calling 715-443-2236, emailing info@sarcenter.com, or signing up online using our online registration system you can access here.
Event & Retreat Programs
now VIRTUAL ONLY – Advent Afternoon of Prayer: New Beginnings
December 4
@
1:00 pm
–
3:30 pm
Presented by Candace Bahr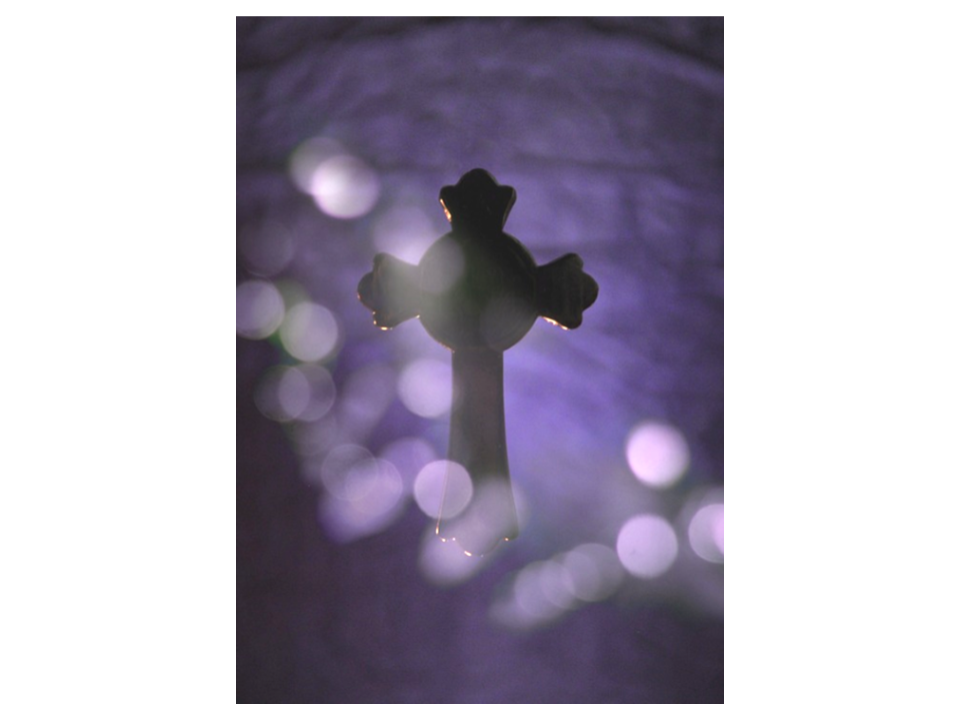 Do you associate 'New Beginnings' with Advent? We invite you to do just that as we take time to deepen our relationship with the God of 'New Beginnings'. You will be guided through scripture taken from Jesus' Nativity narrative, encouraged along the way to recognize God's movement in the lives of John the Baptist, Mary, Joseph, Jesus and the Wise men. In turn, you will have the opportunity to reflect on and recognize the movement of God and his 'New Beginnings' in your own life.
Candace Bahr, a Resident Volunteer.at St. Anthony's, is a Certified Spiritual Director and Soul Companion with an extensive background and experience in leading retreats and living out her calling to help individuals to notice, savor and respond to the presence of Divine/Spirit/Essence in their lives.
Please see here for our Covid-19 guidelines
Cost $25
This event is now being offered only virtually via Zoom. Same great content fit into an afternoon! 
To register, call 715-443-2236, e-mail info@sarcenter.com, or click here.