June 2
@
6:00 pm
–
June 4
@
1:00 pm
Presented by Elizabeth Neubauer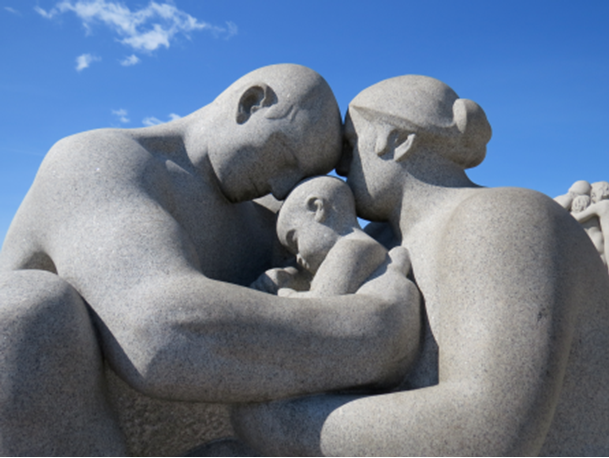 Alcoholism damages our connection to ourselves, our loved ones, and our Higher Power. In recovery, we have the opportunity to move beyond our shame and isolation into wholeness. Together, we will explore the barriers to building meaningful relationships and how through working the steps and principles of recovery, we can awaken to a better understanding of our humanity, spirituality, and a sense of belonging.
Elizabeth Neubauer is a Spiritual Director in Milwaukee. She has served as retreat leader at retreat houses and other organizations in the Midwest. In addition, she has lead groups on topics including mindfulness, prayer, meditation and the spirituality of the 12 Steps. Elizabeth has degrees in Art and Business and is a graduate of the Spiritual Guidance Training Program at the Siena Retreat Center. Past careers have included Fund Development, Photography, Employee Assistance Programming and
Funeral Service. With more than 30 years of daily spiritual practice, Elizabeth understands the challenges and gifts of a contemplative journey. As a retreat leader, her goal is to provide food for thought that encourages individuals to go deeper into self-knowledge and to explore their experience of a Higher Power, God or Deep Self however they define this journey for themselves. As a spiritual
companion, she brings attentive listening, compassion and open-mindedness to individuals who desire a dedicated time to explore the direction of their lives.
Registration begins at 3:00 pm on Friday, followed by orientation at 5:45 and supper at 6:00. The retreat concludes after the noon meal on Sunday.
Investment $225
If you are unable to attend due to financial obstacles, please contact us regarding payment plans or other options.
To register, call 715-443-2236, e-mail info@sarcenter.com, or click here.