Reservation & Retreat Cost Info
Our planned retreats and events are held throughout the year. Each retreat provides applicable details, including cost if applicable, and how to register for that retreat. Most retreats and events offered can be registered by calling 715-443-2236, emailing info@sarcenter.com, or signing up online using our online registration system you can access here.
Event & Retreat Programs
Silent Lenten Day of Prayer: Way of the Cross
February 26
@
9:00 am
–
4:00 pm
Presented by Candace Bahr, with Fr. Al Burkhardt as Celebrant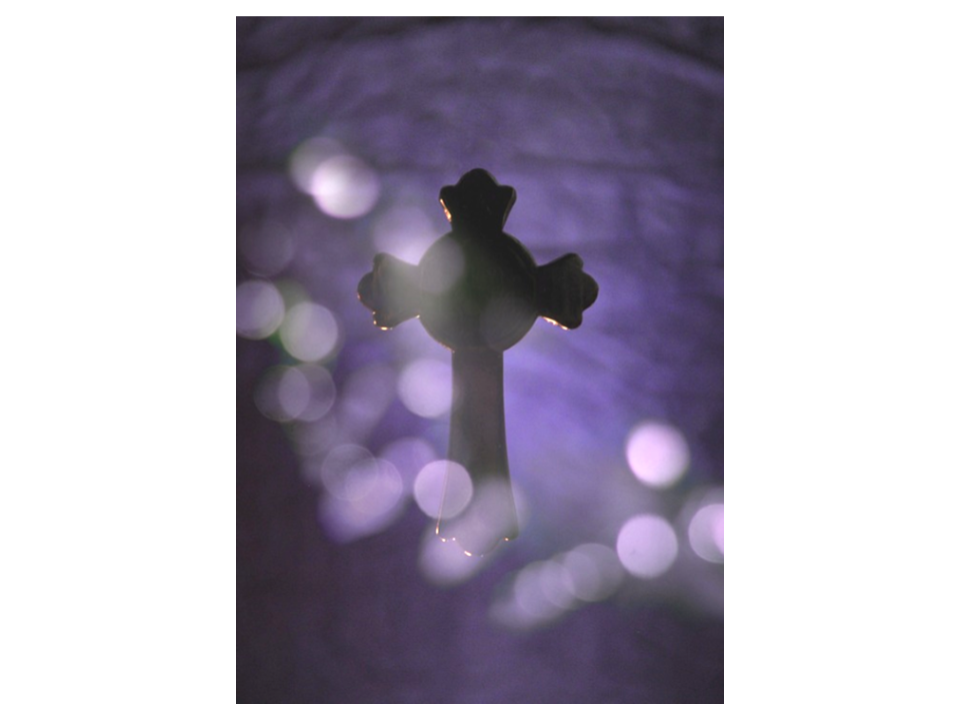 Starting with a presentation focusing on the themes of the stations, we will look at the similarities and
connections to our own lives and spiritual journeys. We will also pray the stations together as a group in the halls of St. Anthony's. Our day includes lunch as well as Adoration, the opportunity for the Sacrament of Reconciliation, and Mass.
Candace is a Resident Volunteer at St. Anthony and has a background in Spiritual Direction and Retreat work.

Check-In 8:30 am  I  Workshop Begins 9:00 am  I  Noon Lunch  I  4:00 pm dismissal
Please see here for our Covid-19 guidelines
Investment $70
If you are unable to attend due to financial obstacles, please contact us regarding payment plans or other options.
To register, call 715-443-2236, e-mail info@sarcenter.com, or click here.